App support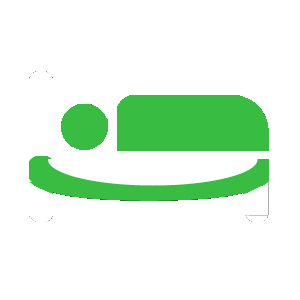 Having Problems With an App?
Restart your Device.
A lot of issues are easily resolved by simply restarting your iPhone or iPod Touch. If you are having problems, try this first.

Redownload and Reinstall the Application.
If restarting doesn't help, you may want to try re-downloading the application and installing it again. If you want to remove the application from your device first, just be aware that removing an application will delete application data for good.

If all else fails...
Send us an email using this form. Try to give us an much details as you can about the problems.
Want to get in touch?
Send us an email using this form. We'll reply as soon as possible!